Hey Guys, I was trying to use the callbackAddForm to pre-fill a field based on what was entered in the URL using a $_GET value.
https://www.grocerycrud.com/docs/callback-add-form
I wanted to have some QR codes that store a URL which includes a field value.
However the callbackAddForm function doesn't seem to be in the GrocreyCRUD library?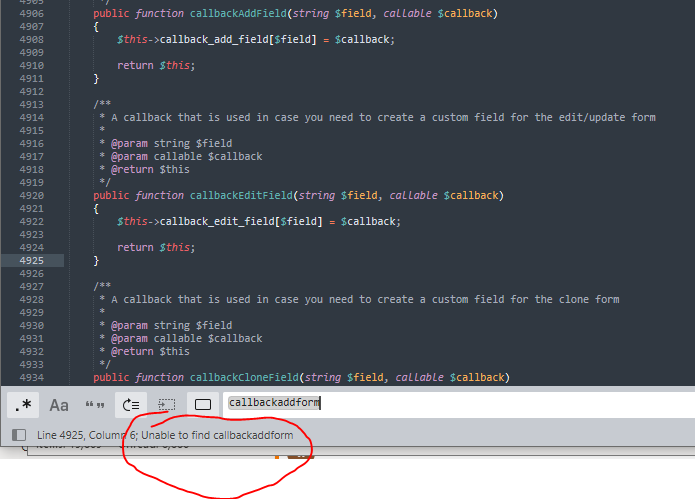 Is this function missing by design?
Cheers
Dan