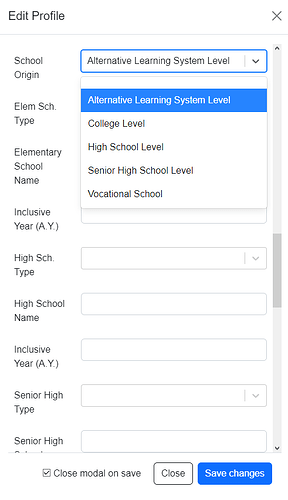 Hello @johnny
I am currently working in a CRUD above (please refer to the image).
When I was using the old enterprise edition, I can actually use JQuery to hide fields or add text to specific input elements.
Now I am currently using Grocery CRUD Enterprise 3.0.4 and cannot execute the task using the same method. Are there any workarounds for this?
Thank you in advance